New acquisitions for the collections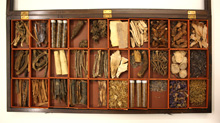 The over 650-year-old Löwenapotheke Ulm gave the institute a first-aid kit, several homeopathic mother tinctures and showcases with plants and minerals for educational purposes.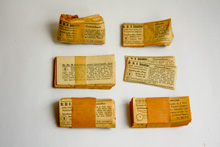 In April 2018, the institute auctioned off the estate of the homeopath Dr. Jörg at the auction house Kiefer. Dr. Heinrich Scheuffele (1899-1993). The estate consists of personal documents such as certificates and letters, documents of his scientific activity and pictures. The 14 units (0.4 meters long) have a term from 1921 to 1991 and can be used at the institute.